Magnolia trees are a dime a dozen around here in Charlotte. We don't have one in our yard…but our neighbors do 😉 SHHHH, don't tell, but I snuck over there and borrowed (ok stole) some leaves off their three to make us an oh so pretty Magnolia Wreath.
Here's what I used…a wire wreath template and green floral wire both from Michaels.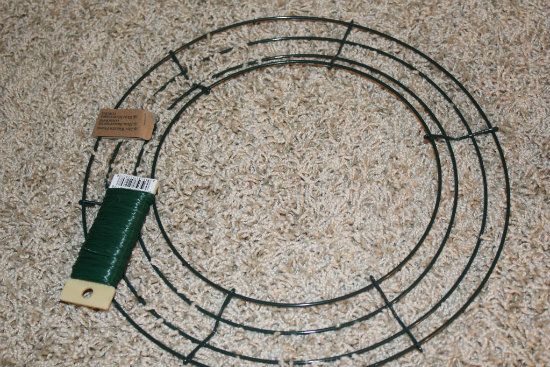 and some leaves of course…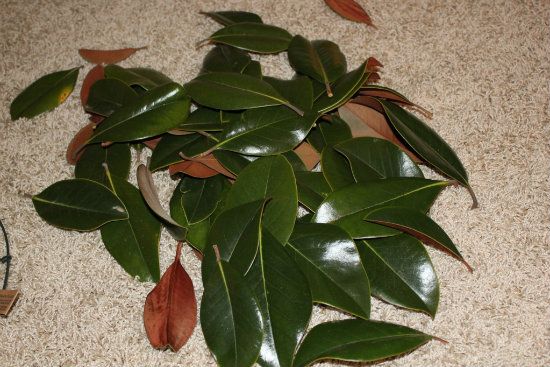 There are some turtorials online that use foam wreaths and I might try that next time in order to make the wreath fluffier looking but what I used did the trick too…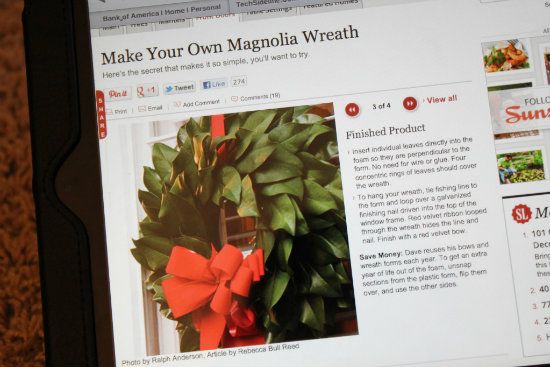 And just start outside in tieing leafs on the wire template. I must say this was more time consuming that i would have liked, a few hours all combined.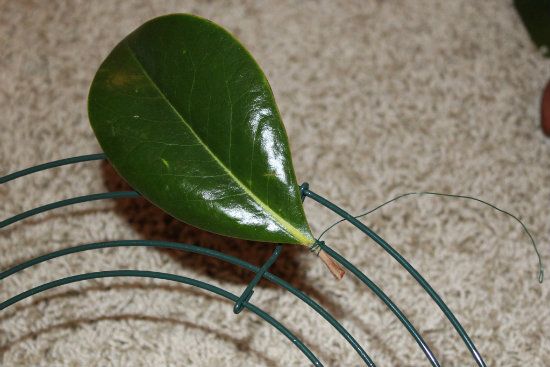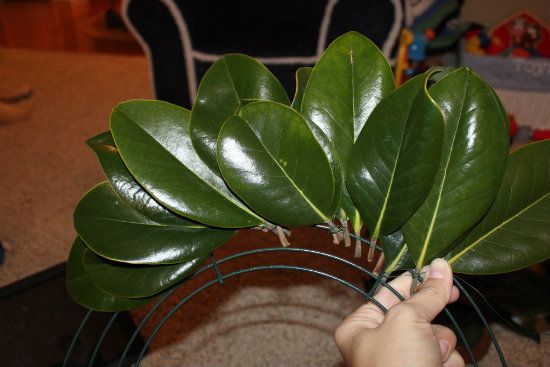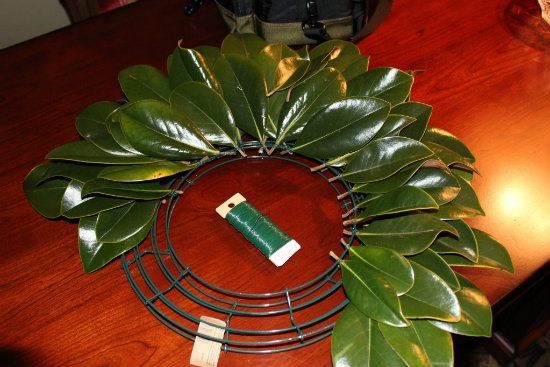 But I'd say the end product was well worth it!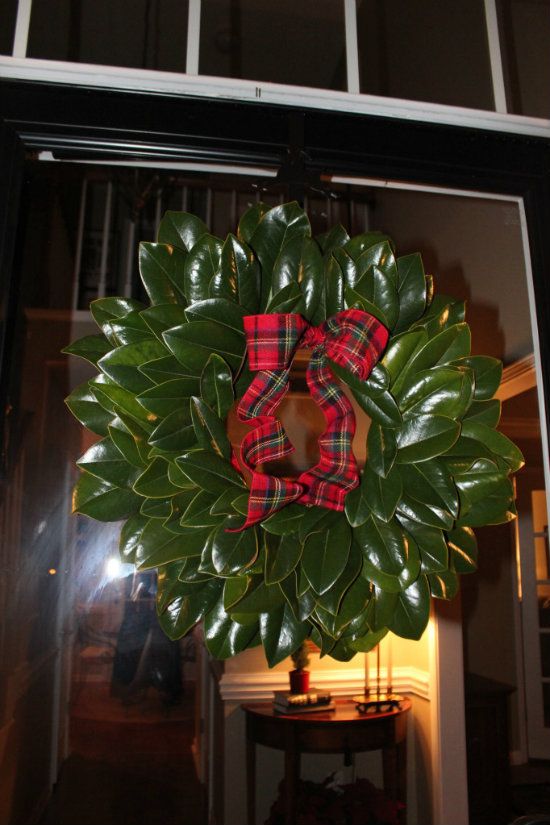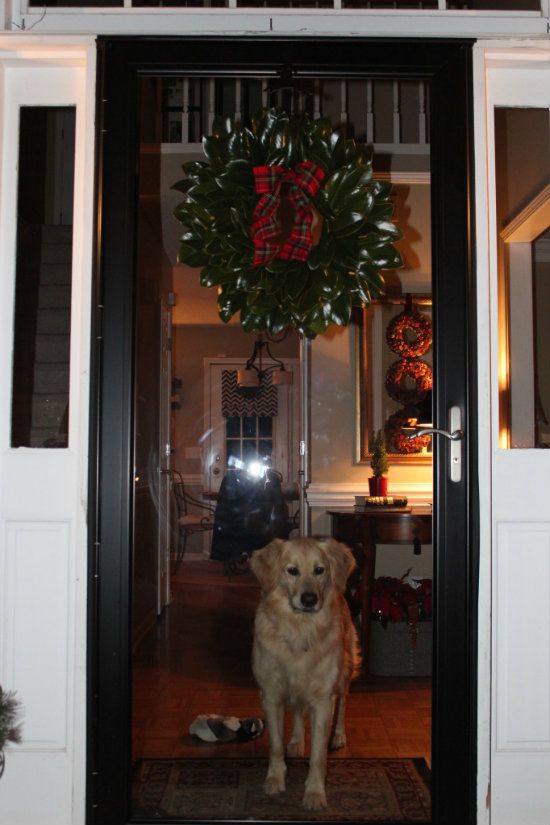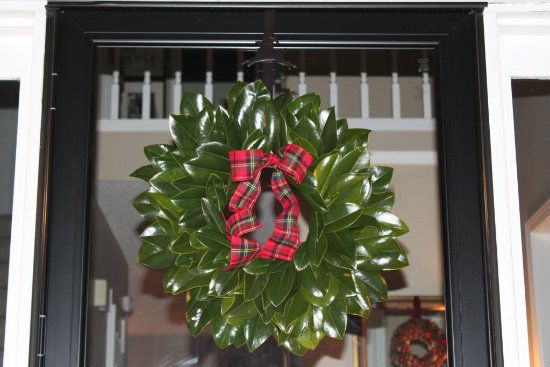 Jakey wanted to help but I wouldnt let him…so he gave me his best "puppy dog face"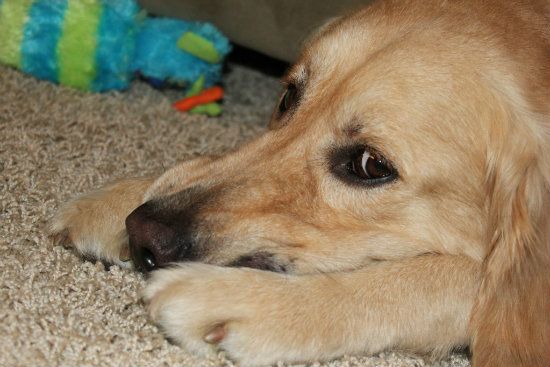 HEY! Write it down, record the date, I did a post that wasn't about the baby 🙂 Merry Christmas!